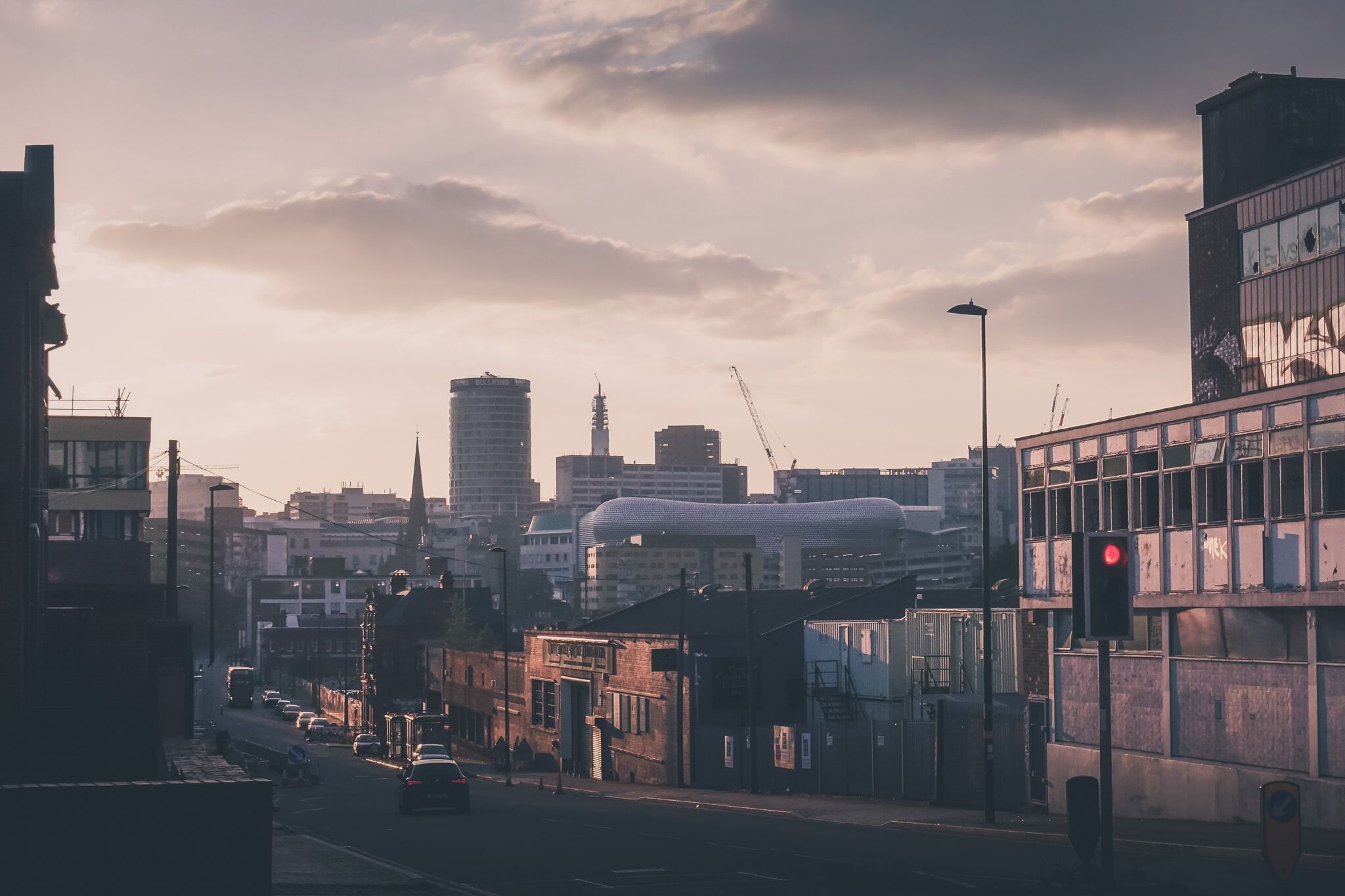 Ross Jukes Photography
20% off a unique print of Birmingham, exclusive to Culture Card holders and not available anywhere else.
Purchase your exclusive Birmingham print by clicking here
Ross has teamed up with Culture Card and has created a unique image, only available to card holders. The A3 print will not be made available anywhere else and has been reduced from the standard £65 to £50 – a saving of over 20%.
Ross Jukes is a professional photographer living and working in Birmingham and commonly know for his landscape shots of the city.
Born and bred in Birmingham, Ross has always had a passion for showing the city in the best possible light. Ross has only been shooting since 2013 and first cut his teeth in the world of photography shooting automotive work. Since then, he has become better know for his vibrant shots of Birmingham and has developed his own recognisable style.
Ross' passion for Birmingham is evident in his images. He can often be found out at the crack of dawn or late into the night, capturing the changing city throughout the seasons. In the last twelve months, Ross has also started to work more with video and aims to use that as a medium to further promote his live for Birmingham.
When he is not busy walking the streets and looking for new shots, Ross works commercially, shooting for clients from all fields and also sells prints of all of his images via his website. In the future, Ross plans to explore the suburbs surrounding the city centre, taking his camera to the less-explored parts of our amazing city.
All Public Enquiries
admin@rossjukesphoto.com
Terms and Conditions
The print is only available to Culture Card holders and will only be made available via the culture card website. Once membership has been confirmed and payment processed, the print will be ordered which can take between 10-14 days The print will then be delivered within two working days in a poster tube, via Royal Mail.